Mobile Meditation
Studio
A mini-offsite without the commute & hassle. An immersive and unique meditation experience in a state-of-the-art meditation studio that comes to you.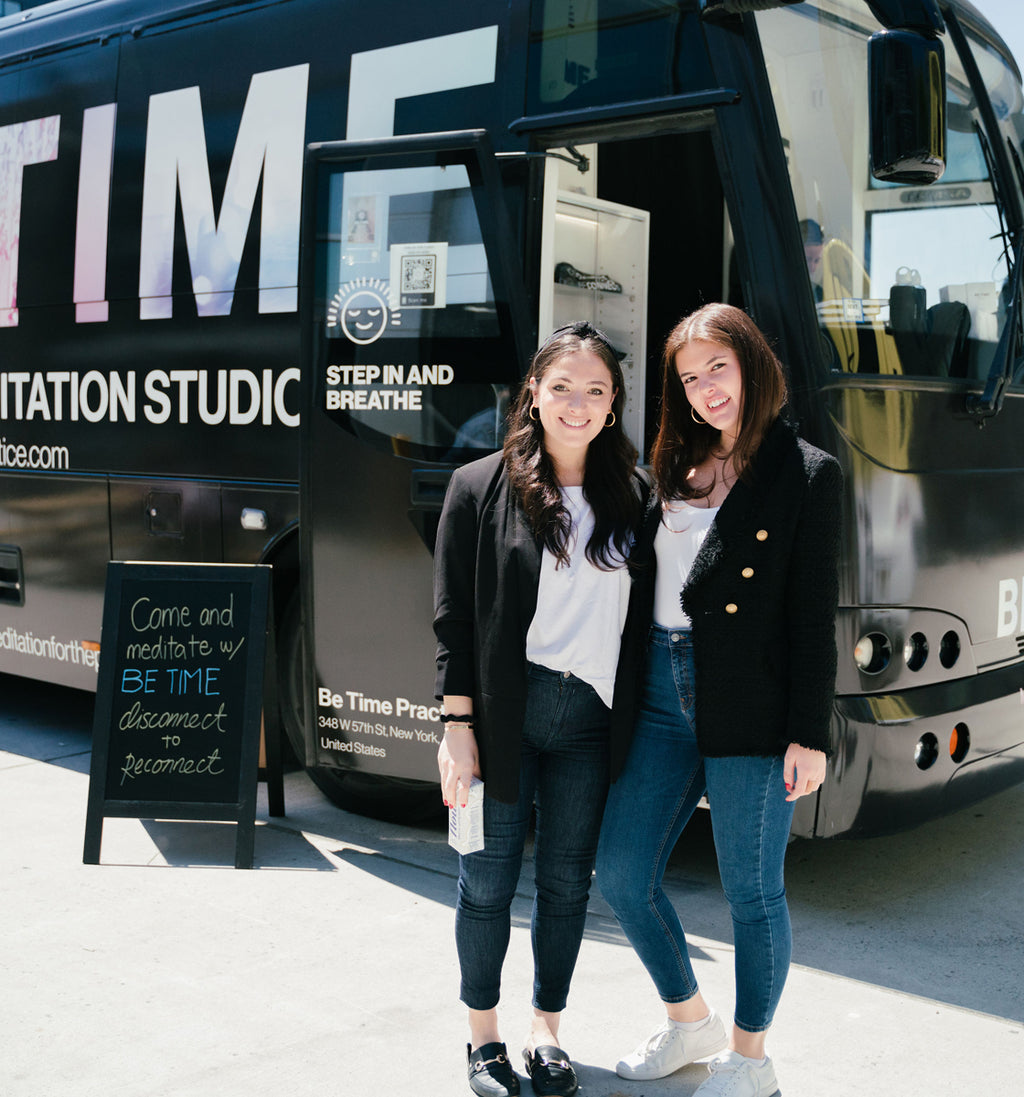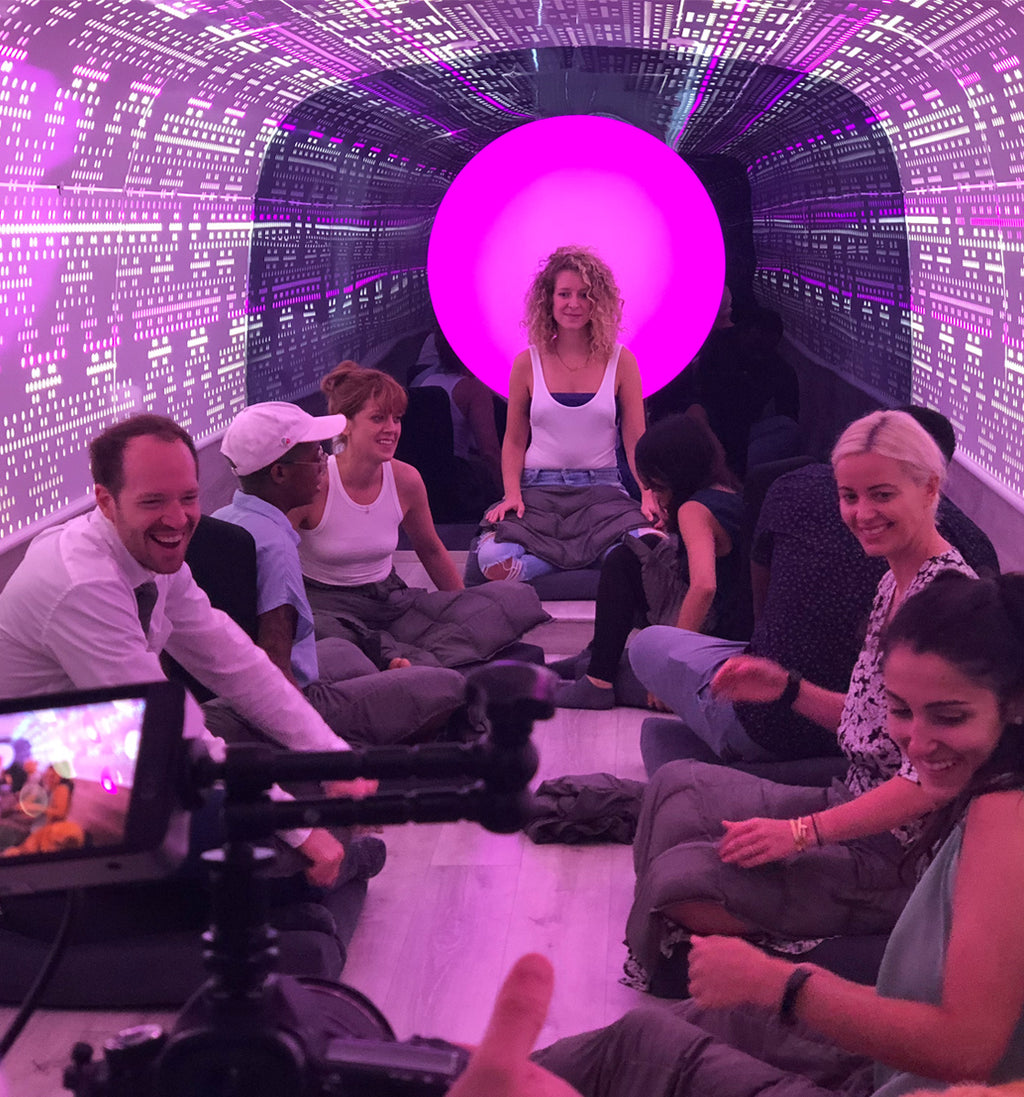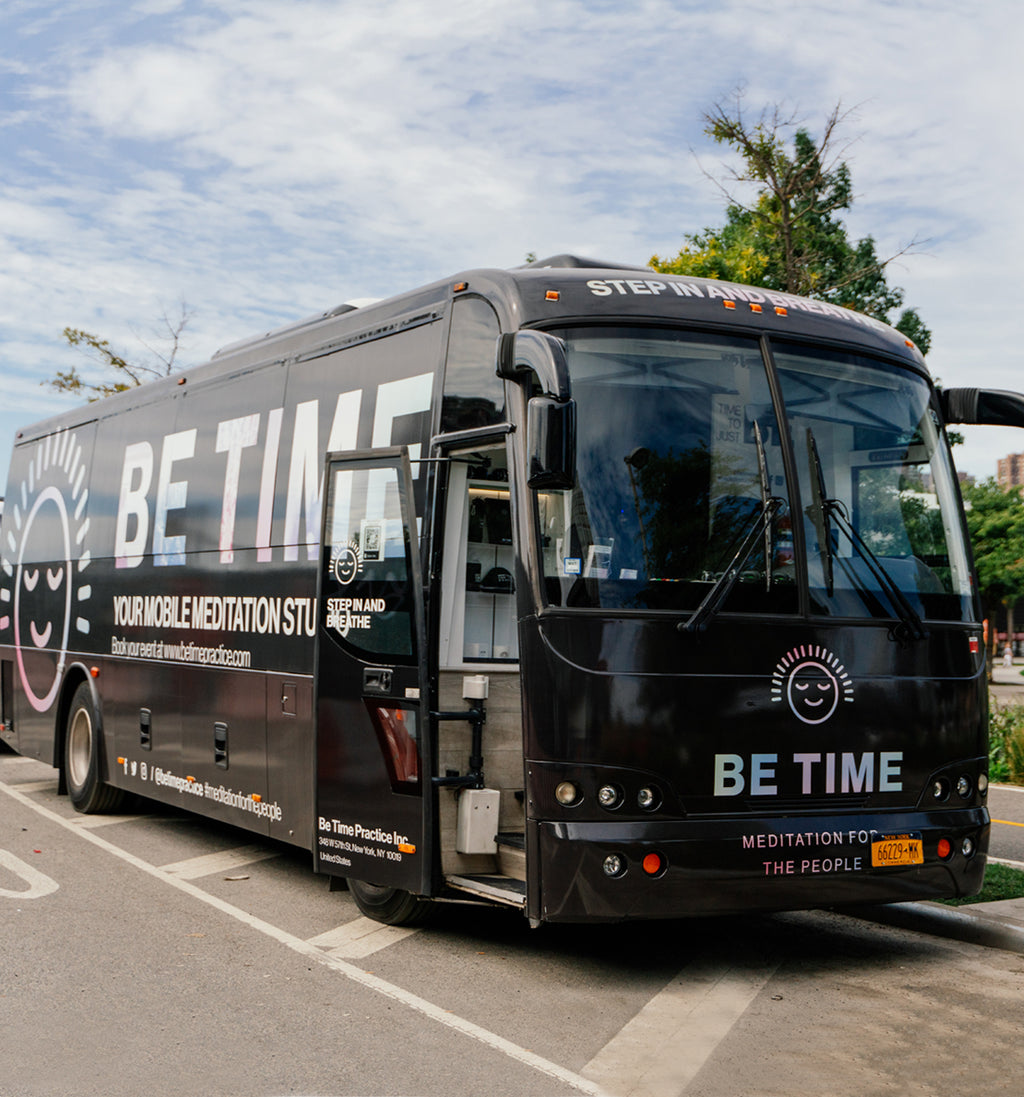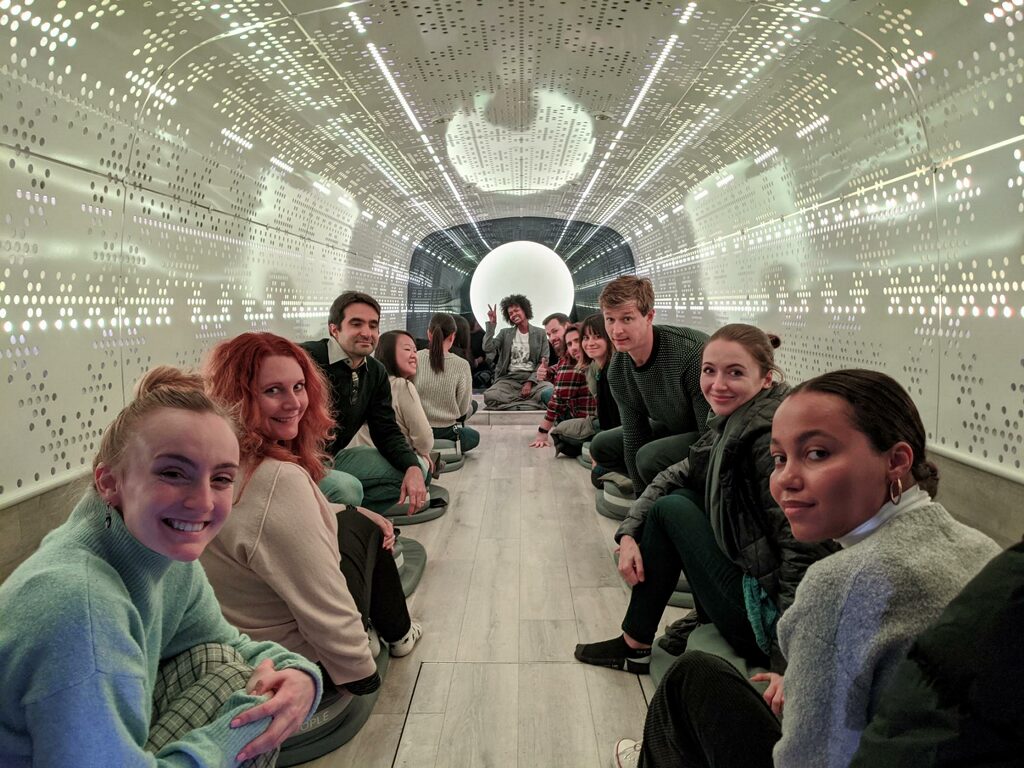 Mobile Meditation

Studio
At the heart of the BEtime brand is our much buzzed-about mobile studio recognized for its unparalleled approach to meditation in an urban setting. Launched in NYC.
Our Mobile Studio offers an all-encompassing multi-sensory experience. Our serene, transformative environment allows you to breathe deep and be transported to an urban escape. A sound-proof environment, aromatherapy, weighted blankets, a stellar audio experience and over 150K LED lights make for a unique sensory-immersive experience to help settle you into a profound meditation practice guided by our expert instructors.
BEtime navigates the streets of NYC brining moments of calm by visiting corporate offices, schools, events and collaborating in brand activations. An invitation to be still, breathe in awareness and reconnect. The perfect spot for a silent mind.
Perfect for:
- Corporate Meditation Programs
- Schools & Colleges
- Wellness Retreats, Festivals + Events
*** In the NY/CT area and want to wow your peeps with our amazing studio space for your workshop or activation? Reach out to us and we'll make it happen. We love working with like-minded people + companies + brands!
BOOK OUR MOBILE STUDIO