More than an experience

— a state of mind
We are women-founded, New York City born company that delivers an immersive meditation experience to impact the wellness culture of spaces from corporate to retail, to hospitality.
We create the opportunity for your team, clients and guests to disconnect from the urban bustle and reconnect with themselves. A pause to break from the daily stress - an opportunity to indulge in a unique calming environment and reach a transformative state of mind.
BEtime offers an inspiring and impactful meditation experience via our unique mobile studio, BEtime Circle community, virtual classes, corporate + event experiences and build-outs: a truly immersive space that fully supports bringing mindfulness and meditation into the forefront of your wellness offerings.
Step in, Breathe and we'll take care of the rest.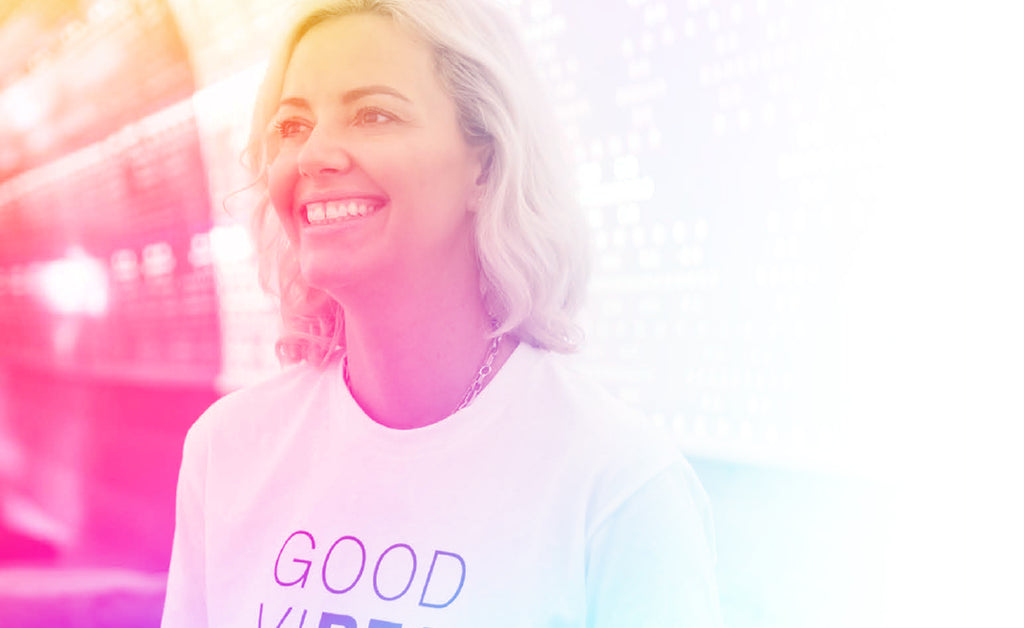 A mindful


—

advocate
Our founder, Carla Hammond was driven by the idea to find the calm in the midst of the urban chaos.
She was determined to play a mindful role in today's meditation movement by bettering the wellbeing in the lives of people we reach and supporting a more mindful city culture. Carla launched BEtime as an invitation for people to experience themselves in meditation, help break from the urban bustle and reconnect with ones' mind and true potential.
#meditationforthepeople
The rooted thoughts


—

that steer our way.
01.

BElievers of peace and wellbeing.

02.

BElievers of mindfulness in every day life.

03.

BElievers that mindful minds lead to happy lives.

04.

BElievers of an all-encompassing feel good routine aka meditation.

05.

BElievers that calmness in the midst of urban chaos does exist.

06.

BElievers in reconnecting within to reach ones true potential

07.

BElievers of a well balanced approach in the workplace culture.