Corporate + Event
Experiences
A breather to help reset your team's mindset while reducing stress + burnout. A powerful practice to transform their wellbeing.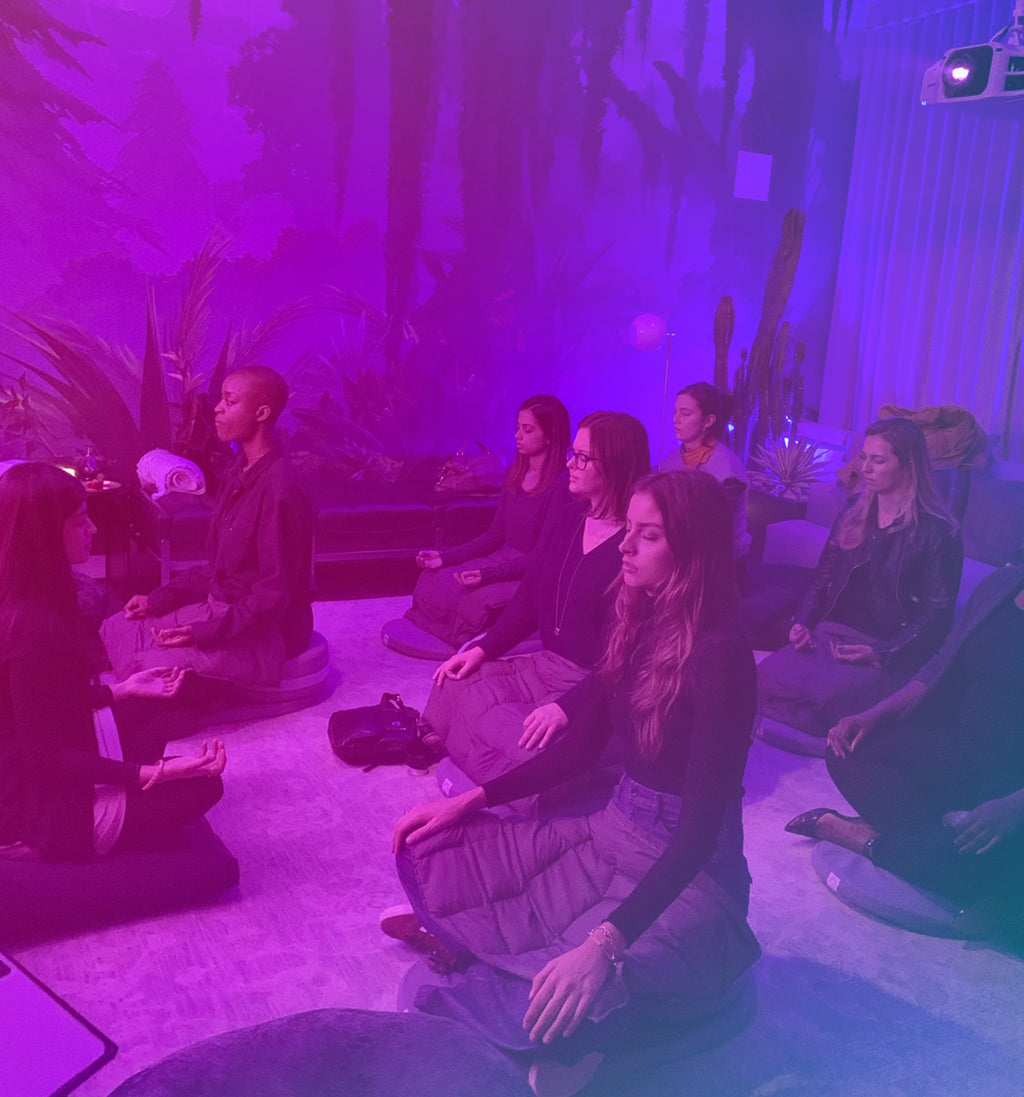 Corporate + Event

Experiences
HOW IT WORKS: You can either CONTACT US for a curated virtual meditation session or program for your company or event OR you can buy a weekly package of virtual classes.
HOW TO SIGN YOUR COMPANY UP:
1. Purchase a BEtime live package below.
2. We will then contact you so that together we choose your company's preferred weekly time and thematic focus.
3. You will receive marketing assets & copy to share with your employees that explain how to access the meditations. The instructions take employees to our sign-up site where they can easily sign up for a class. All links / info will be sent to their email so they can review and download the calendar invite to their to schedule. It also sends a reminder an hour before the session to let them know that the meditation is coming up.
Focus, re-energize and de-stress: disconnect from your work desk and reconnect with yourself. Feel the benefits right away!